&nbsp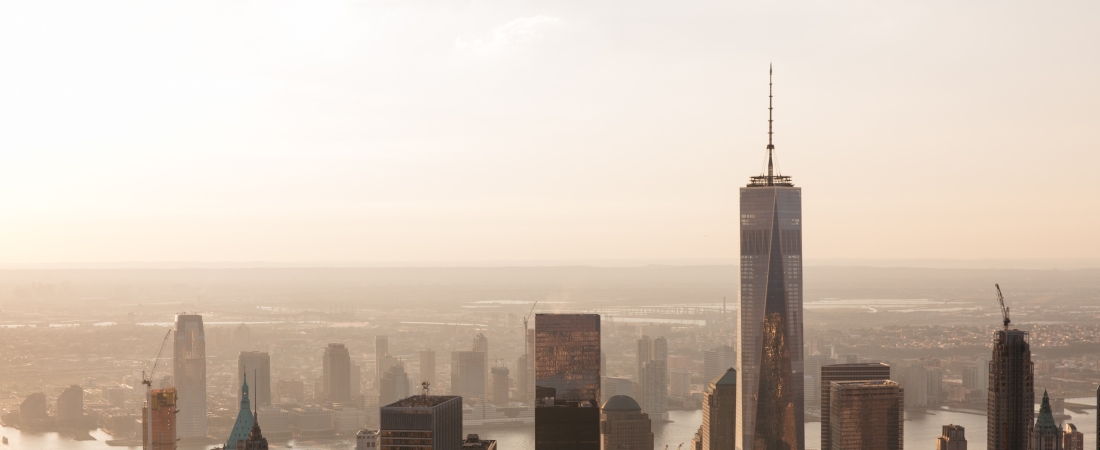 There are many different definitions floating out there, but the very best way to understand what a brand is: it's a belief and culture that a company upholds and leverages at every touch point.
There are companies with logos and there are companies with brands. Don't get the two confused. Products and services are interchangeable, logos get outdated and times change for organizations. But a brand will outlast all of this and happens to be the foundation of a successful company – so if you plan on being successful then make sure you read on and get your brand in gear with Darkly.
A BRAND IS DEFINITIVE
With all the care that has gone into creating your product, the last thing you want is for it to get lost in the red and bloody sea of all your competitors. You're not just selling an offering, you're selling the image and end-value that the offering portrays. Your brand is so clear on its convictions, image, passion, and its 'why' that your customers come to identify with your organization instead of just purchasing your offering without loyalty.
A BRAND IS PHYSICAL
Although many people (and even agencies or design shops) think a brand is the logo of your company, a brand is much more than this. Much of a brand is intangible, but there are obviously visual and physical elements to it that need to successfully communicate the right message in a compelling way, to the right people. Consistency between your logo, color scheme, packaging, website, business collateral, social media graphics, emails, retail environment, advertising, videos and visual communications ensures your customers are seeing the physical side of your brand repeatedly and seamlessly. This creates patterned consumer memory. Many consumers can guess a specific brand from just a few colors arranged a certain way, all due to consistent branding.
A BRAND IS EMOTIONAL
Your brand is the soul of your business. It's the why, the reason why you started your business in the first place, and it's the what, the thing you've created to share with the world. It's not hard to discover the DNA of your brand, but it's sadly all too easy to overlook.
The brands you often recall easiest are also the ones that you trust and remember the most. A brand is judged by the particular feeling it evokes when you think of it. A good brand evokes so much emotion, that it influences the opinions of people and how they think of your offering.
A BRAND IS
PERSONAL
Knowing a brand can feel like knowing a friend. Consumers come to expect a specific experience when encountering a brand they like – if their expectations are met, loyalty and advocacy for your company ensue.
The best brands feel naturally inline with the products they represent, and the people who make those products. Even if your business is still a solo operation, consider the culture you'd like it to become. Company culture seeps into every kind of work, and will define you over the long run whether you like it or not.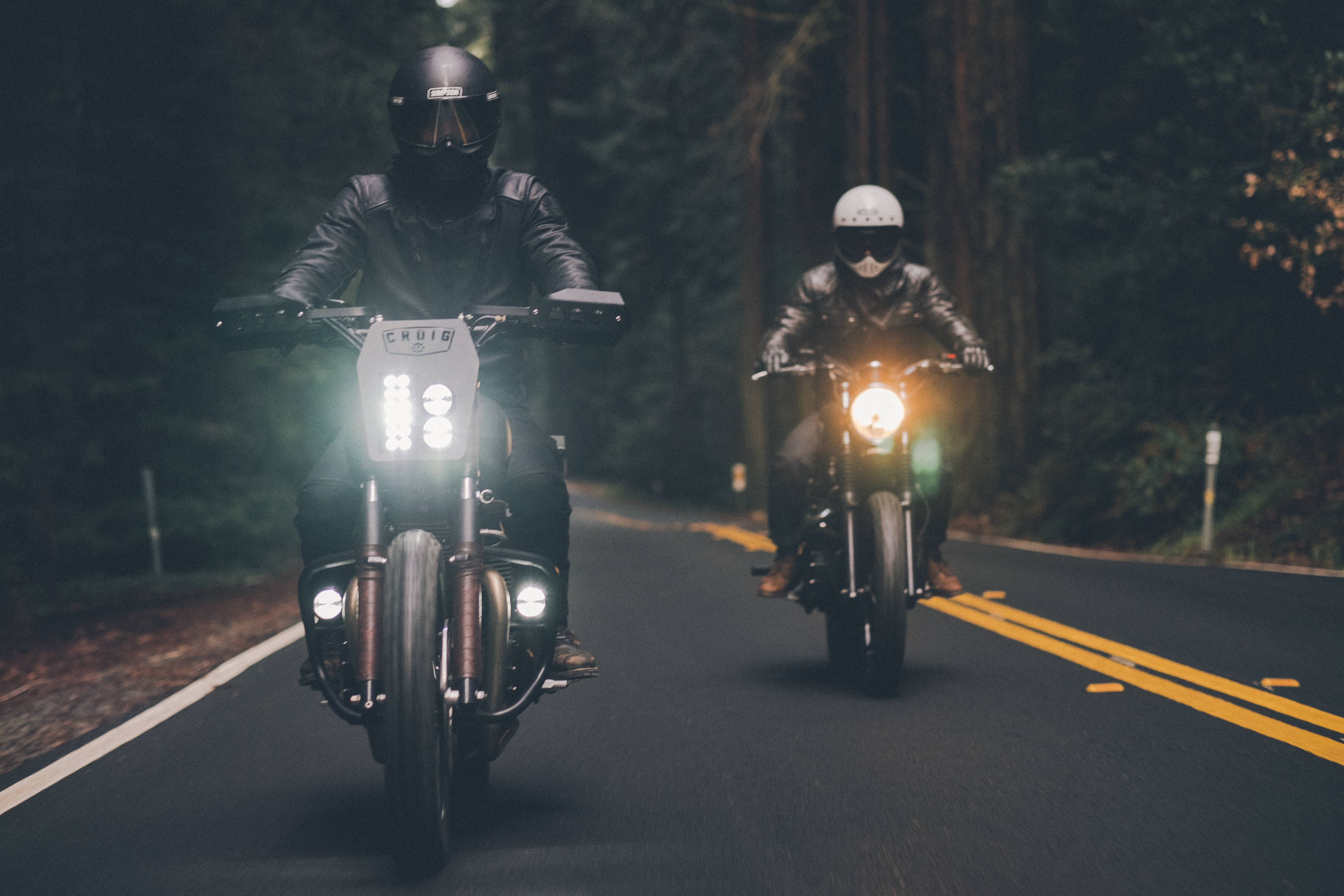 BUILDING A TRUE BRAND
Figuring out and building a brand is a seemingly daunting task. Here is a very basic look at the branding process and order it should go in – working with the proper branding agency will ensure this process is smooth, understandable and feasible for your and your company.
BRAND MESSAGING
Begin with your WHY, HOW and WHAT.  Your "why" is the emotional appeal, the reason why you started your business, and why people should care. Your "how" is how you are different (your USP) and how you offer your product or service in a unique way that sets you apart from your competitors. Your "what" is the basic offering you bring to consumers, including a strong end-value.

Your WHY, HOW and WHAT statements will drive your tagline and all future copy communications (both online and offline).
BRAND IDENTITY
Use what you've decided upon from the brand-messaging phase to create a logo that embodies your brand culture. This logo should be unique, meaningful and cannot be imitated. The logo will also establish your fonts, color palettes and general/look and feel of your brand.

Once your logo is selected and established, it's time to create your website, social media graphics, business cards and collateral, advertisements, etc.

The brand identity phase should end with a brand style guide that gives strict standards on how to keep your brand consistent when new creative needs arise.
This process should be done by a professional, dedicated branding and consumer psychology agency like The Darkly Agency. The value lies in the fact that we are able to best lead you through the process toward a successful outcome – something you cannot guarantee if you try to do it yourself.
Free brand consultations available! Contact us today