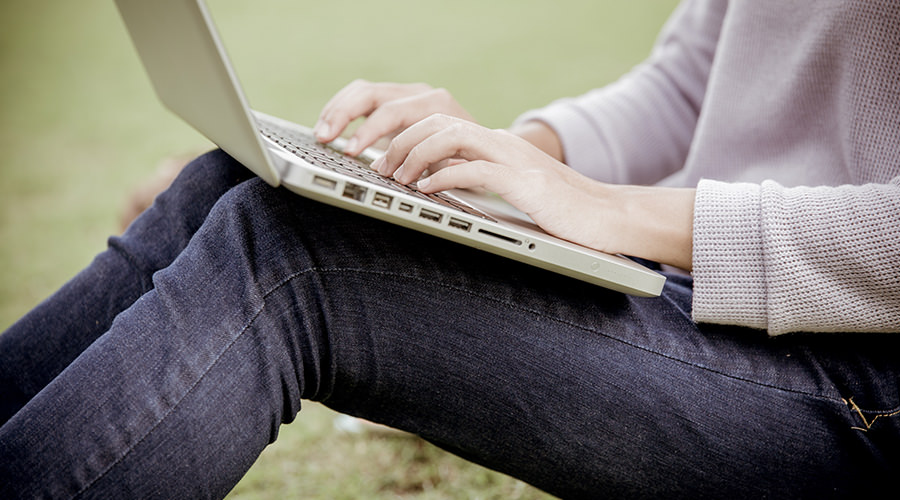 SHOWING THE HUMAN SIDE OF YOUR BUSINESS
PULL BACK THE CURTAIN ON YOUR SOCIAL MEDIA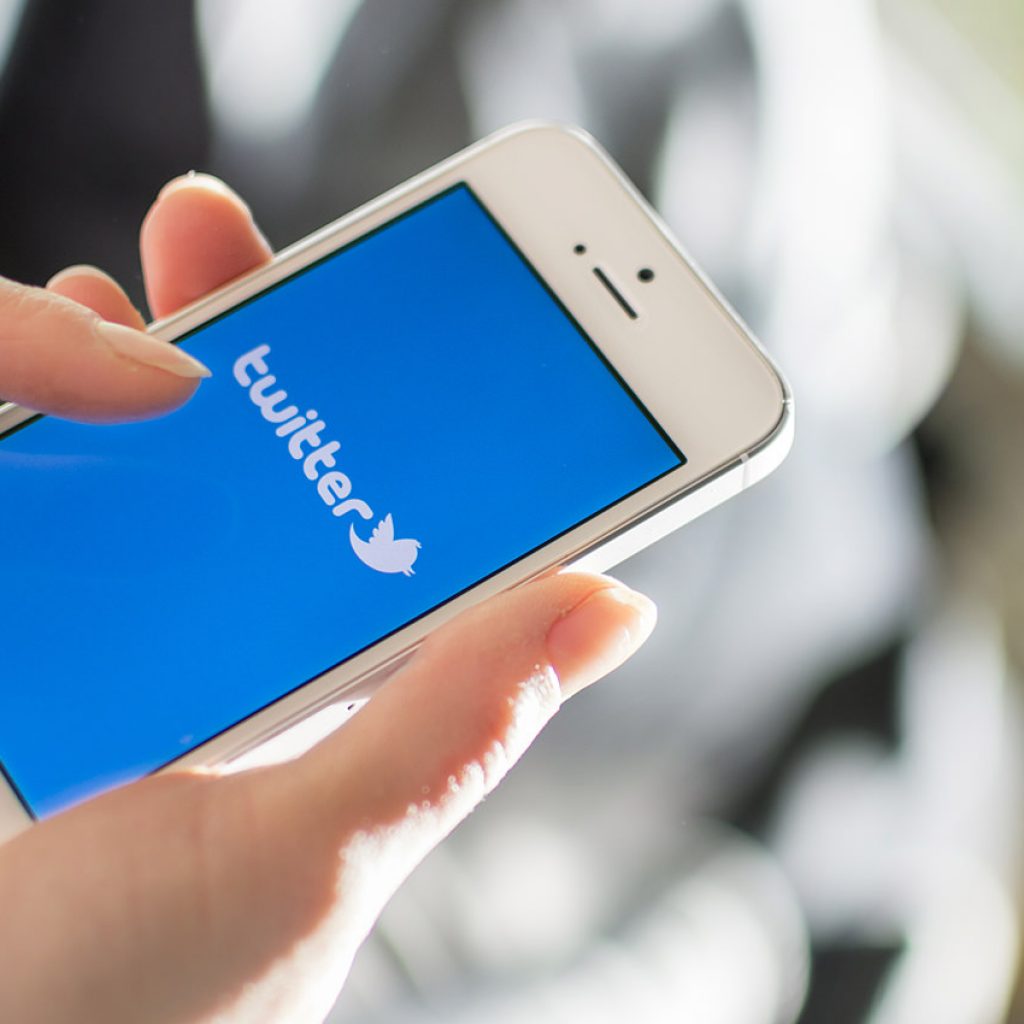 Before going any further, think back on the last time you visited a corporate Facebook page? Did you find those marketing-team-approved posts fun and engaging, or slightly … stiff?
Not that we have anything against corporate Facebook pages! It's just, as small business owners, we have the distinct advantage of a fun, entrepreneurial spirit (and no pesky HR team!).
Because of this, we want to make our case that you not follow the corporate playbook when it comes to social media posts. Instead, we want you to set your social media profiles apart with the best weapon you have: your personality.
We're not saying it's a good idea to post pictures of your cat all day or expound on your political views (no!!!), but rather, let your entrepreneur spirit and that of your devoted employees and partners do the talking, and you'll connect with your customers in new and incredible ways.
SHOWING THE HUMAN SIDE OF YOUR BUSINESS
Gone are the days when a company was judged on its seeming professionalism. Instead, we're living in an age of openness, where all ideas are welcome and all entrepreneurs are approachable. You can capitalize on this trend by creating a more transparent brand.
This means documenting your daily activities and those of your employees via social media, sharing new or upcoming products, or simply documenting your ideation process. Whatever is integral to your process can become compelling stuff to your devoted fans.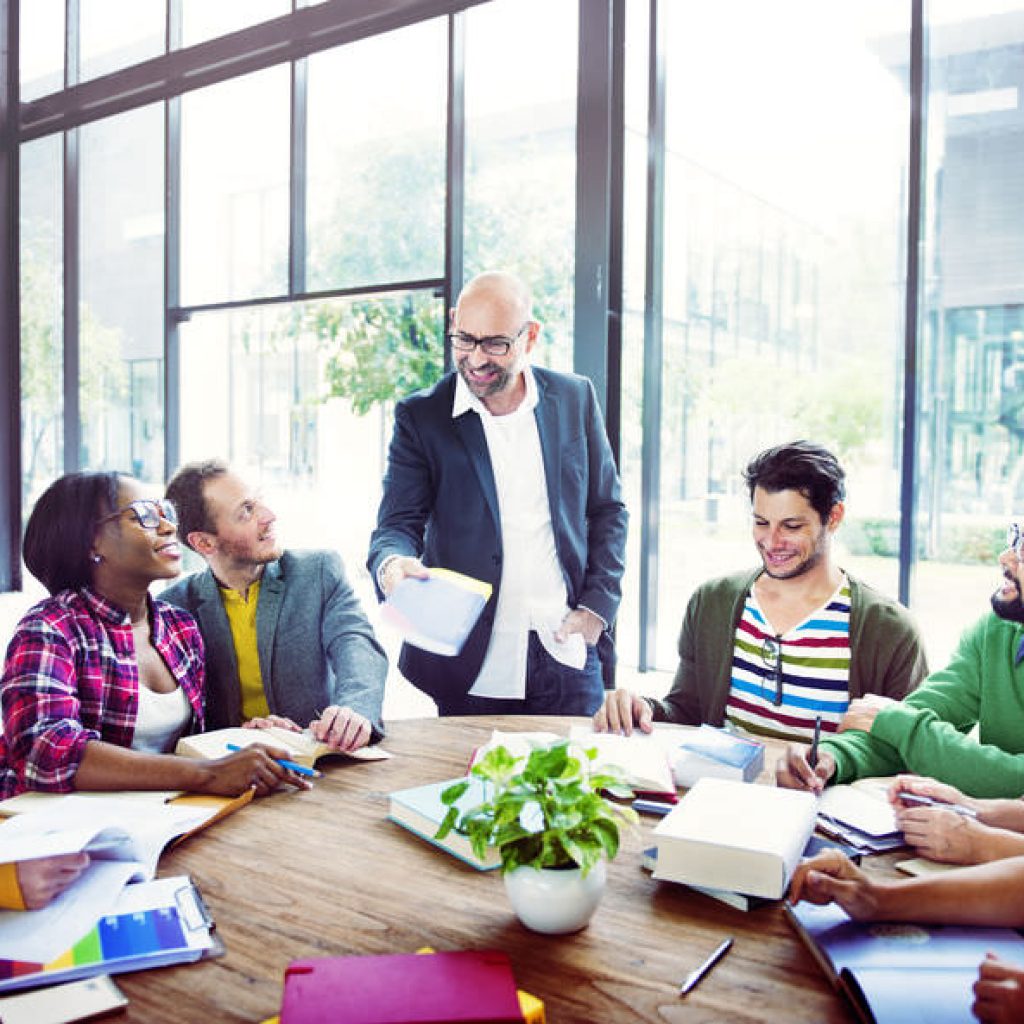 BE A HUMAN BEING
Remember, a brand isn't just a logo on the side of a box, just like all of Apple cannot be reduced down to an outline on your new iPhone box. Your brand is the feeling people get when they interact with your business and use your products, and if you want them to feel trust, they must feel like they know you.
Document your triumphs, fails, and hopes for your community as a whole, not just your business. Get involved with a charity you love and share it with your fans. By simply being yourself and following your passions while still running a business, you're establishing your own identity as a concerned business owner.
Are you ready to turn your logo into a brand? Get our free eGuide and get started.