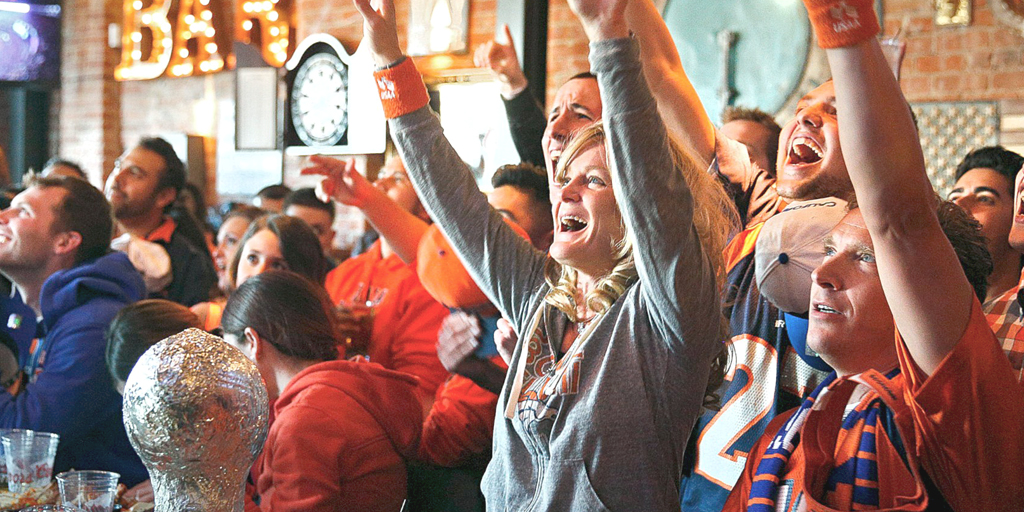 SUPER BOWL 50 COMMERCIAL ROUND UP
Ah, the Super Bowl: the one time a year people collectively and purposely watch commercials. The stakes are high, meaning advertising agencies and brand executives take huge risks to stand out and win over audiences.
Instead of giving you the usual synopsis with boring commentary, we've posted just the best of the best from last night's Super Bowl 50 game. If you missed them, or are curious to know who made the cut – check the best ones out below, ranked from mind blowing to pretty darn good. Scroll down for some interesting facts on Super Bowl ads.
T-Mobile (Second Quarter)
Intuit Turbo Tax (Third Quarter)
Intuit Death Wish Coffee (Third Quarter)
Pokemon20.com (Third Quarter)
Budweiser (Third Quarter)
Not many people know this, but epic Super Bowl commercials (and the epic budgets behind them) started with Apple's famous 1984 commercial. If you have no idea what we're talking about, you should probably clue yourself in:
When this commercial aired, there had been nothing quite like it and people were simply blown away. It generated so much publicity and excitement that it triggered Madison Avenue executives to re-align their idea of what was considered a "good ad".
That's when the advertisement became more than an advertisement – a deeply moving story, a genuinely funny or compelling dialog, or a heart-felt endorsement from one of the biggest A-listers in movie history that never does endorsements. And don't forget lots of puppies!
Our questions is this: why don't all commercials follow this high standard? Why are there so many crappy ads? We clearly have the recipe – we see it happen every year during the Super Bowl. Yet still we see million dollar budgets get wasted every day on completely underwhelming crap that further pollutes the noisy world we live in. Never with Darkly!